Baby Massage & Children's Yoga
Yoga is a special sequence of movements that assist in your baby's postural development from lying to walking. Lack of physical exercise for a baby will have the same effects as for an adult - poor digestion, constipation, emotional anxiety, poor circulation and laziness. We recognise that babies need to strengthen both their muscular abilities and nervous system. The baby's physical development requires time to move and learn and times of peaceful stillness. In the yoga baby classes both these needs are met.
Educators will introduce your child to yoga in a simple, structured and uniquely effective program that helps children calm themselves and feel happy. Your child will learn the basic postures and concepts of yoga in a fun supportive environment. The benefits of Yoga helps children with coordination and balance, promotes healthy breathing. Help keeping their little minds calm, balanced energy and builds the power of focus.
For young babies, from 8 weeks to four months, it is a period when introduction to gentle movements based on relaxation is essential. Arm and leg movements prepare your baby for rolling over. For babies up to four months old, relaxation is important as your baby's body is very stiff, with arms and legs bent, and fists clenched; after the exercises your baby's limbs will loosen up and your baby will sleep better. For older babies, from four months to nine months, it is a period of introducing movements and strengthening exercises to prepare them for sitting and crawling. The classes include special activities to bond with your baby and with educators. The classes will be followed by singing and time for your baby to socialise with others.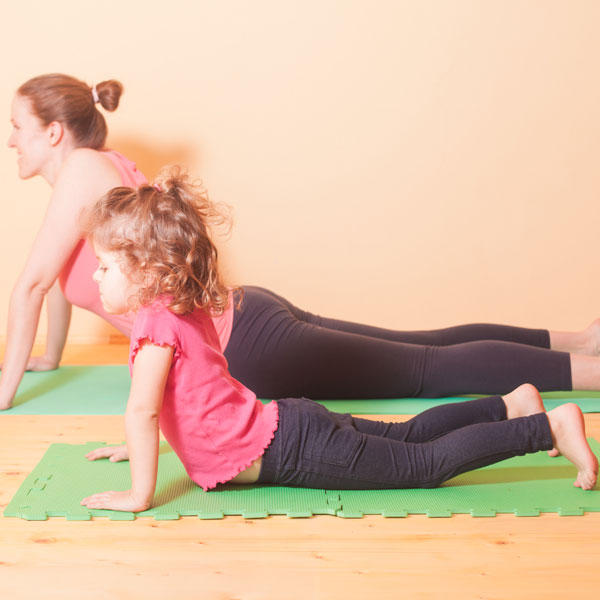 Collard's Childcare & Kindergarten - Mill Park