Collard's Childcare & Kindergarten Philosophy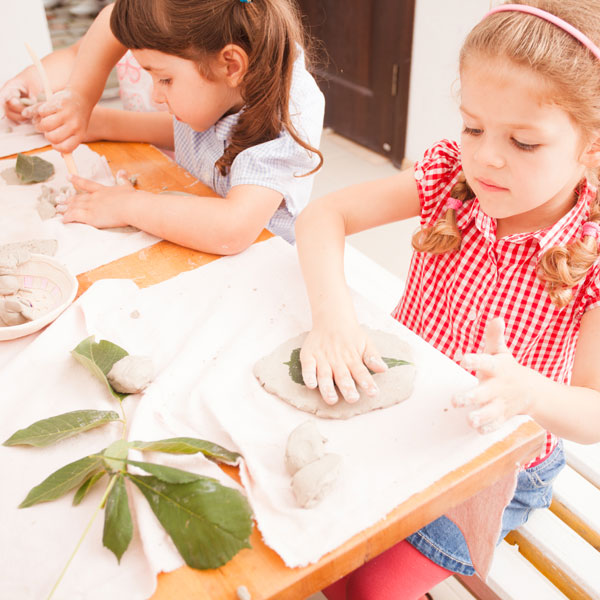 Our service is designed to provide long day care within a kindergarten program for children aged 6 weeks to school age. Our state of art educational centre is the perfect setting for inquisitive active, happy and resilient children to grow and learn.
Our specialised team of educators have the highest learning expectations for every child. Children will be supported and guided to grow intellectually to be the best, brightest person they can be. Our team of dedicated and nurturing educators form strong attachments with children and families. The educational program is based on the Early Years Learning and Development Framework 2016 and The 3A Abecedarian approach to learning.
Educational programs are developed in consultation with families to give children lifelong skills, (a passion for learning and acquiring knowledge, social interactions, self-help skills, and great communication and negotiation skills) and a positive attitude towards learning that will keep them in good stead throughout their life time. Families are encouraged to speak their first language at home. So that children have a strong connection to their culture. Children are taught that practice and perseverance builds resilience. Children learn to be active communicators and story tellers. They learn to have a go and take risks, this leads to growing healthy minds and bodies.
The outdoor gardens are a place where good old fashioned play takes place every day. We believe that every child has rights and expectations as members of our kindergarten and local community to be the brightest, happiest active child they can be.
We value, respect and see families as children's first educators. We believe that our educators are important people in the daily lives of children, families and owners. Together we work in partnerships to create a unique educational play based learning environment where children of all different cultures, beliefs, customs and religions come together to learn, grow and these children will be the leaders of tomorrow.

Collard's Childcare & Kindergarten - Mill Park