Swimming Lessons
Swimming for children age 3 and over
The Aquastyle Swim School is located next door to our Early Learning centre.
We believe that all children need to learn to swim. Children love to swim and play in the water. Parents are often rushed and time poor. That's why we have decided to offer swimming classes as an additional learning and development program for children aged 3 years and over.
If you're interested in your child attending the Aquastyle Swim School please see Melissa or Bianca for details.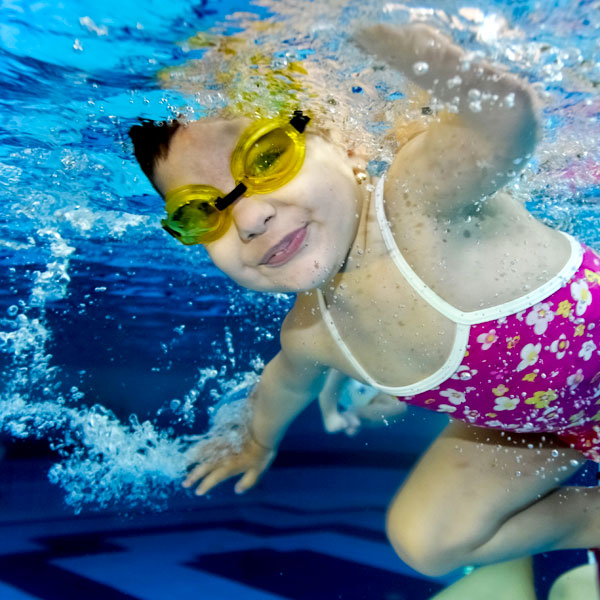 Collard's Childcare & Kindergarten - Mill Park